New tutorial! Here is a list of all the products used
Shadows:
GDE - Trophy Wife
GDE - Hello Brooklyn
GDE - Electric Lemonaide
GDE - Girlfriend Sweater
GDE Family Secret
Brushes:
ELF - professional blending brush
Quo - definer shadow
Quo - shadow smudger brush
Crown Brush - C200 deluxe crease
Crown Brush - C222 round contour
Crown Brush - Angled Liner
MAC - eyeliner in fascinating
Smashbox - Jet Set waterproof eyeliner
Rimmel - Sexy curves mascara
Rimmel - Moisture Renew Lipstick 600 Soft Coral
And here are some extra photos like I promised!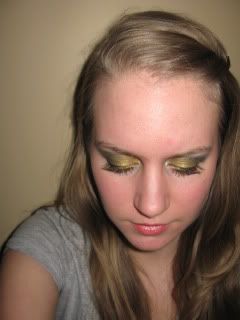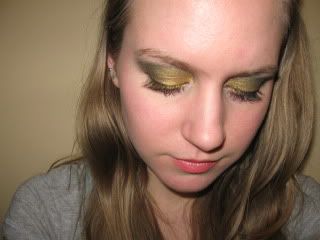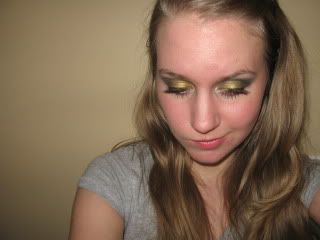 Enjoy!